Diskuse
This post has not been translated to English yet. Please use the TRANSLATE button above to see machine translation of this post.
Identifikace letounu
Dobrý den,
prosím odborníky o identifikaci, nejlepe obou letounů z přiložené fotografie.
Vím že to bude asi oříšek ale snad se někdo najde.
Nevím jestli je to zraková klam ale letadlo vlevo mi připadá jako létající člun(pokud se zprávně vyjadřuji).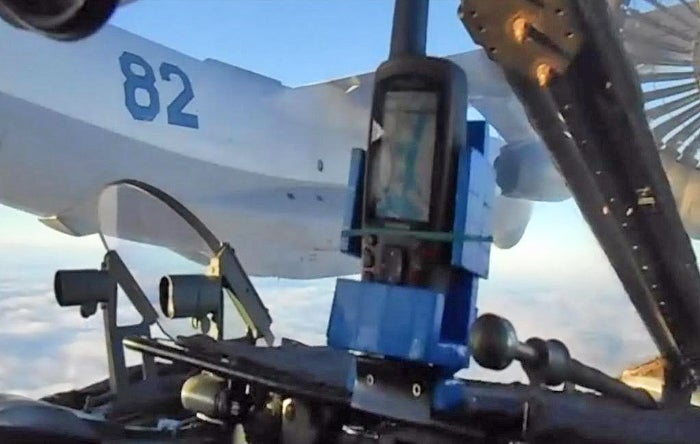 URL : https://www.valka.cz/Identifikace-letounu-t186108#543040Version : 0